The following is provided here by permission from the creator, Cee Jay.
The Last Big WWR Rollout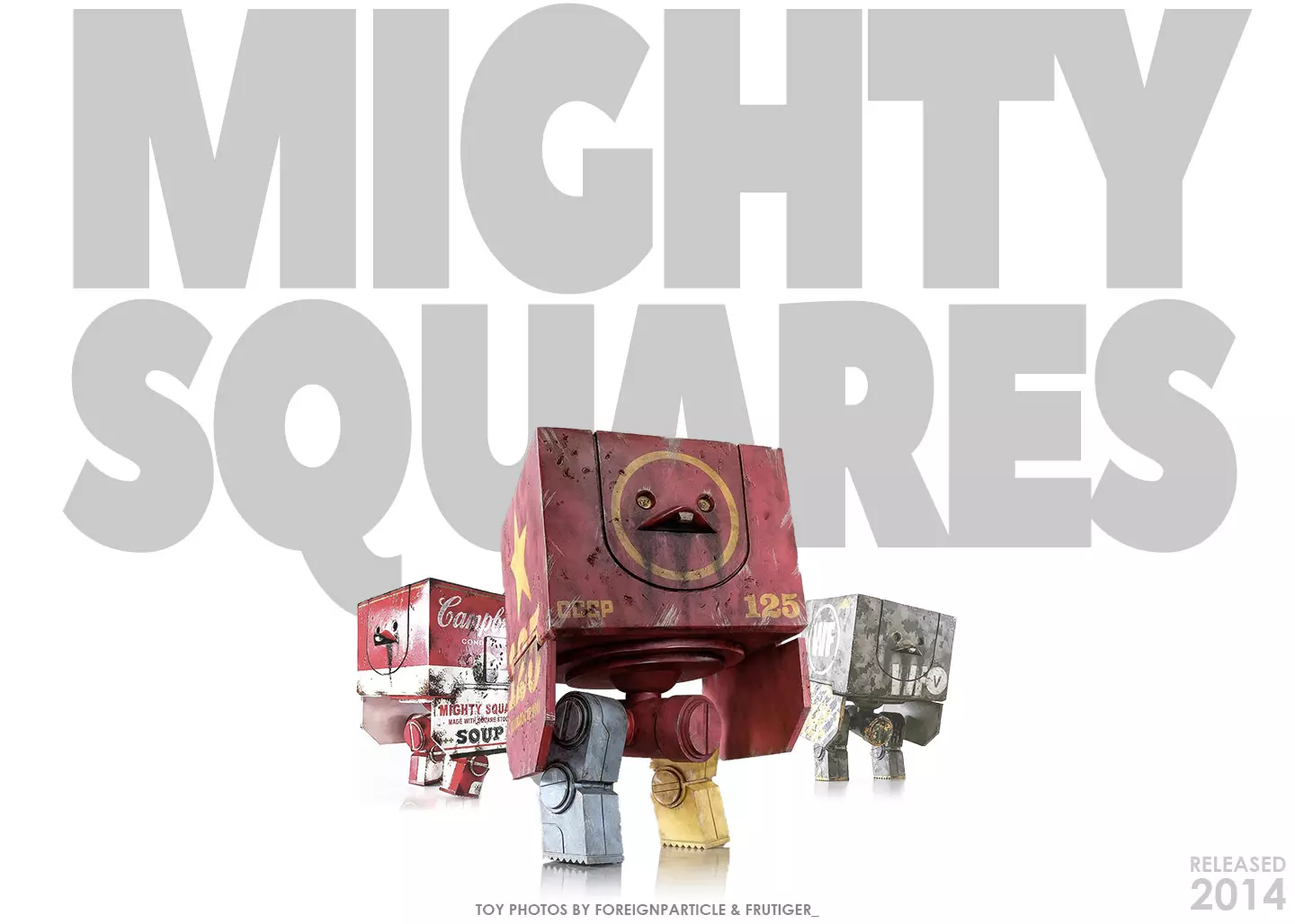 This was the last sale where we got almost a full selection of the classic colorways (RIP IP Mighty, wherever you are).
This was also a nice mix of old and new. In many ways it was the best of both worlds because AW got to flex his creativity and give us a lot of new and fresh colorways like Cloud, Meow, and Maid BUT we also got returning classics like Lunar, Jungler and Merc to name a few.
The fact that there was "something for everyone" made this a really great sale versus the approach to WWR that came after this drop. After this drop sales became more about one-offs, new colorways, and less about classics that fans actually wanted. Still this drop did have some drama once it finally shipped because the final product varied greatly on some of the colorways. Graphics were changed on some Mighty for the best and others well... it was up for debate.
"Sunken gate" was also a new QC struggle as some Square had sunken tops or bottoms. Though I originally thought Harold was the last big WWR drop the Mightys make much more sense when you look back. This is when you could see WWR start to mutate and it's a safe bet AW started feeling restrained by "existing colorways". This is the start of the almost "Kid Robot" influence of Squares becoming more of an "art" vehicle versus what many people wanted... y'know? actual existing WWR factions.
It's also the start of many new colorways that didn't really go with anything. I also don't know of many new designs being in great demand minus cloud and Meow, maybe? Still, we would get more of these new colorways in 3AGO and a standard square pack. The preference of making random new colorways continued years later into the track squares and the more recent 3AGO styles like Bomb, Brain and VTOL.
Sadly, this drop was the last time we would ever see many classic colorways in WWR form. RIP OG colorways!
Another BIG WWR Release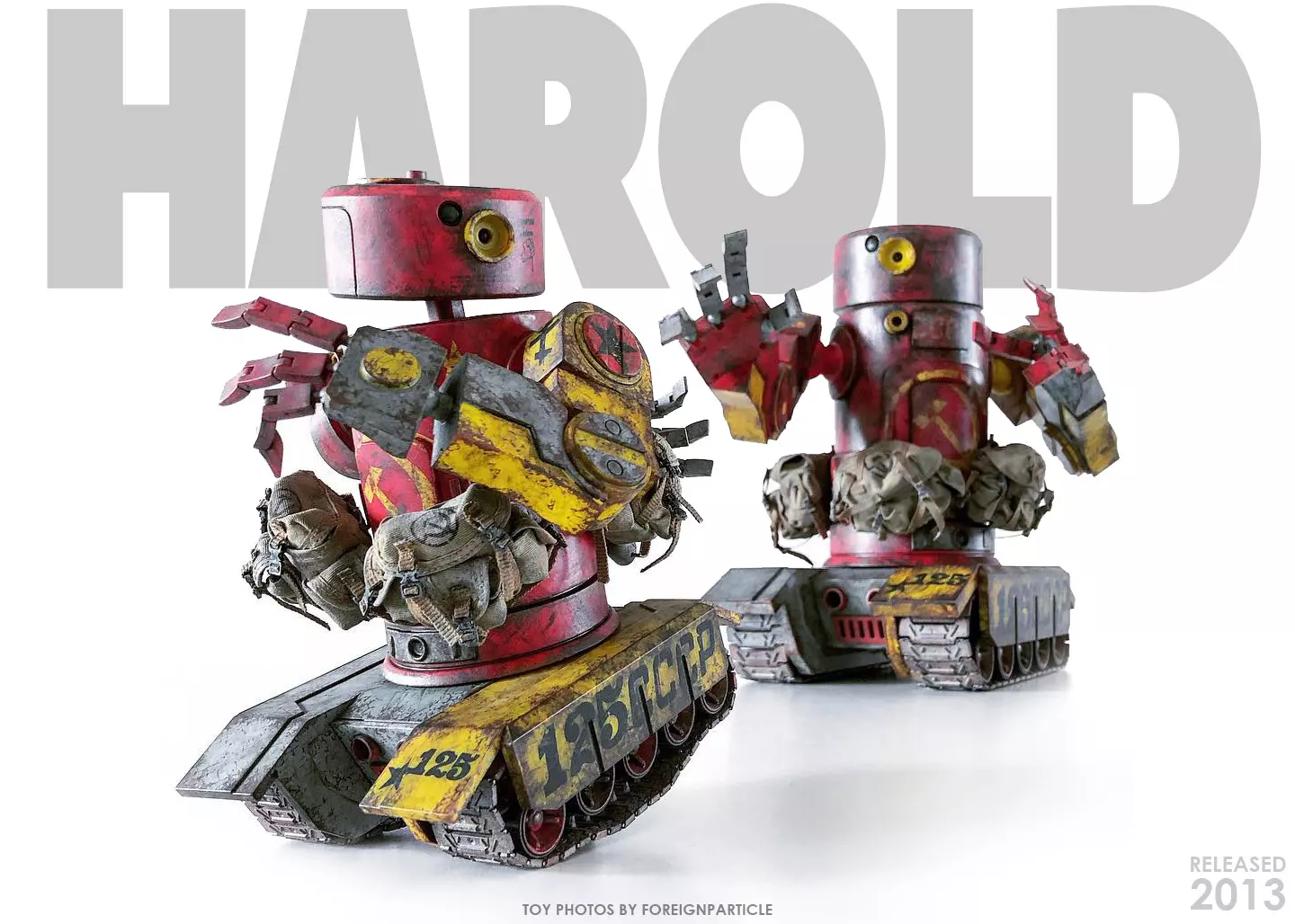 The drop had 15 COLORWAYS!! 15!! Look at all those friggin' colorways!!
I'm pretty sure Harold has the honor of being the 2nd "controversial" WWR release. Second only to the great EMGY DC 1.5 shield debate! Some people were frustrated that the 1/6th wasn't as big as he "should" be. Others debated the design and some didn't like being forced to buy two if they only wanted one. For $300 - SHIPPED - YOU GOT 2 BOTS! 1/6 AND 1/12th!! (Let that sink in. TWO SCALES for $300!!) AND if you [were a member of] 3AA, IT WAS EVEN CHEAPER!! Many people sold the scale they didn't want and got an even better deal!!🤯
Harold remains very divisive to this day. I know more people that hate them vs love them. Personally, I feel he is highly under-appreciated, hell, I hated it orginally (and love it now! 😅). Once I got my first Harold in hand, I realized it's just a great, fun, bot.
TK Classic Line of 2011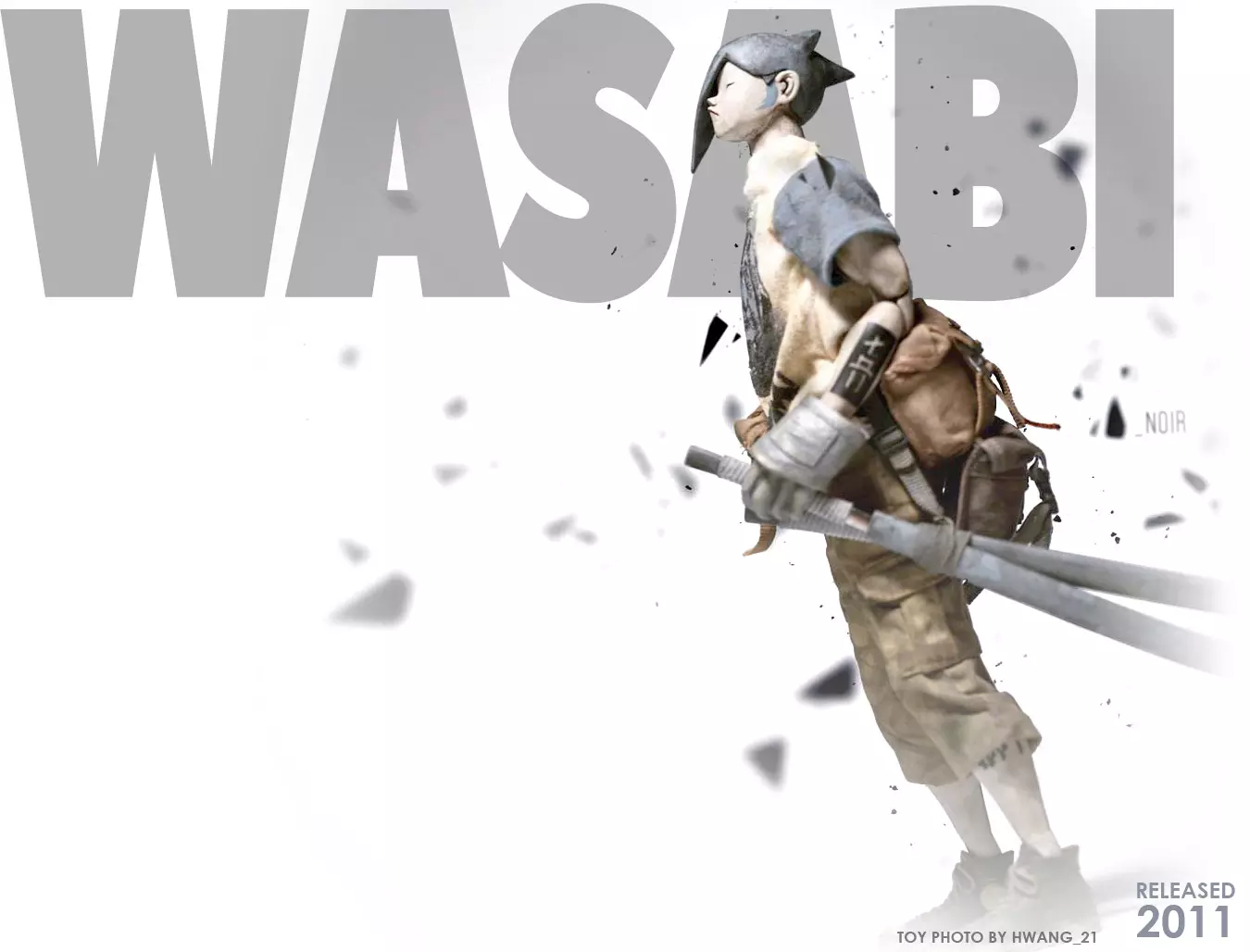 New kids you might want to sit down for this one... In 2011 3A released Wasabi the 1st figure in the "TK CLASSIC LINE".
And the price was...
Wait for it...
FRICKIN' $80!!
$80 SHIPPED!!!
$80 shipped for a 1/6 TK with multiple accessories!!
And get this... if you had a 3AA Membership it was even CHEAPER!!
CHEAAAPPPER THAN $80!!
How much was a pack of gum in 2011? THREE CENTS?? DID WE STILL HAVE HORSES AND BUGGIES IN 2011? WAS GEORGE WASHINGTON THE PRESIDENT?! WTF??
$80!! $80 shipped for a 1/6 figure!!🤯🤯
Oh Lordt, I was going to write more but I can't go on.
My brain can't handle it!
I'll have to make a part 2 for this one.
I gotta lay down.
To be continued...